Find the perfect cruise with Inter-Connect
Finding the right cruise is not that easy. Especially newcomers are overwhelmed by the wide range of offers. Would you like to go on a fun ship to the Caribbean or are you more interested in an adventure in Alaska? Could it be a luxurious world tour with British flair or rather a relaxed family vacation?
This is where www.Inter-Connect.world comes in and navigates inexperienced Crusaders to the right ship. Find out how the five shipping companies differ from each other and get to know the highlights of Princess Cruises, Carnival Cruise Line, Cunard, P & O and Pullmantur.
Princess Cruises
CHIC & ELEGANT
Princess Cruises is a true destination specialist – there is no better way to discover the diversity of the world as with this cruise line. From Alaska to Antarctica, the US, Europe and Scandinavia or transatlantic and transpacific routes – these 18 luxury ships cruise the world's oceans and reach more than 300 ports on all continents.
The impressive onboard experience of the princess ships is due to their personal atmosphere with small, stylish restaurants, the highest level of food, their impressive variety of top-class entertainment and, above all, their outstanding service. Another special feature is the possibility of combining the cruise with unique pre and post programs – so-called cruise tours. Therefore passengers can explore a variety of destinations on incomparable land tours – all with full service in Princess quality.
Click here for Princess offers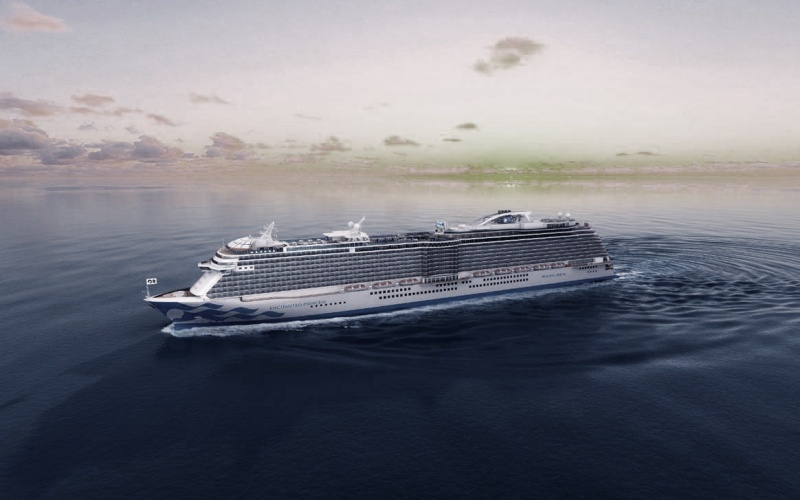 Carnival Cruise Line
LEISURE & FUN
Carnival Cruise Line impresses with an unmatched price-performance ratio and its extensive entertainment and activity program on board. Annually over 3.9 million satisfied passengers cruise on the 24 premium ships to the world's most fascinating destinations. Especially in the Caribbean Carnival provides incomparable tour offers and with its short trips is particularly interesting for people who have never been on a cruise before.
Whether it's a family vacation or a couple's trip – the floating resorts offer a relaxed and fun oriented holiday experience for people of all ages. Passengers get excellent food at exceptional prices, 24-hour cabin service as well as a diverse entertainment program. Carnival caters to every taste with its children and youth program, the fantastic water slides or the magnificent spa area for adults only.
Click here for Carnival offers
Cunard is the icon of British seafaring. The ships of this traditional British shipping company have been crossing the Atlantic Ocean for 178 years. Due to the traditionally close connection to the royal family the ships of this shipping company are named after the great queens of British history – Queen Elizabeth, Queen Mary II and Queen Victoria.
With Cunard you can travel the Mediterranean Sea, the Canary Islands and Northern Europe as well as New England & Canada, Australia & New Zealand. World tours and transatlantic passages are also available. Special highlights are Cunard's exclusive event cruises in regards to the Fashion Week, wine, space and music.
Cunard's Grill Suites are considered the epitome of luxurious cruise. Guests can count on excellent service as well as the finest cuisine and look forward to the royal spa areas.
Inter-Connect represents Cunard in Austria and Switzerland.
Click here for Cunard offers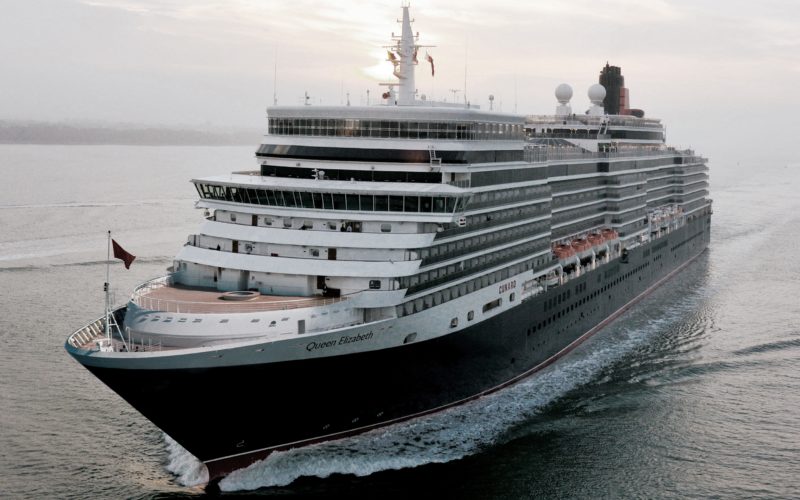 P&O Cruises
CHIC & ELEGANT
P & O Cruises was founded in 1837, thus has over 175 years of experience and has become a cruise ship expert. P & O impresses with a wide variety of routes in the Mediterranean Sea and the Canary Islands, to Scandinavia and the British Isles, its tours to Northern Europe, the Baltics or the Persian Gulf and its fantastic world tours.
Regular guests are particularly impressed by the excellent service with British flair on board. Unforgettable experiences on board are guaranteed and at an exceptional price-performance ratio.
Click here for P&O offers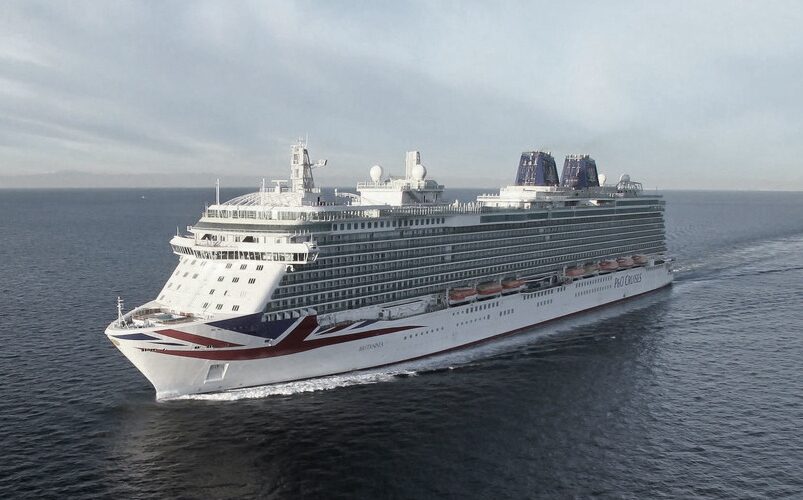 Mediterranean joie de vivre and unforgettable travel destinations are guaranteed with Pullmantur – as well as an incomparable price-performance ratio. The all-inclusive concept includes tips, port fees, taxes, food, drinks and the entire sports & entertainment program. Therefore a relaxing stay on board is guaranteed.
Travel highlights are the Canary Islands, the Caribbean, Dubai, the Mediterranean, or the spectacular transatlantic passages.
Click here for Pullmantur offers